About Course
In the last decades, along with the globalization of the world economy, food markets have undergone a deep process of internationalization. The changes involved both demand's trends and the organization of supply. Increasingly complex chains are now managing and delivering food across the world.
At the same time, global value chains bring new opportunities and challenges to all actors in the markets but are also influenced, and sometime driven, by the goals and the behaviours of these actors.
In order to access international markets and also to be able to survive in their own domestic market, firms shall be competitive in a much-populated arena. Competitiveness encompass efficiency as well as the capacity to satisfy consumers preferences and to fulfil the legal framework.
In turn, the legal framework evolves along with consumers' and society's views and goals, but also needs to accompany the technical and organizational features of production. International commerce develops new trade routes, markets, and products, but also facilitates the spread of invasive alien species (IAS), causing important damage to the new environments. In this context, legal rules continuously evolve to prevent the introduction of IAS. It is, hence, clear how these components of the food chains deeply interplay one with each other. Consequently, their coordination is strictly necessary for good overall functioning and performance.
Prof. Ferdinando Albisinni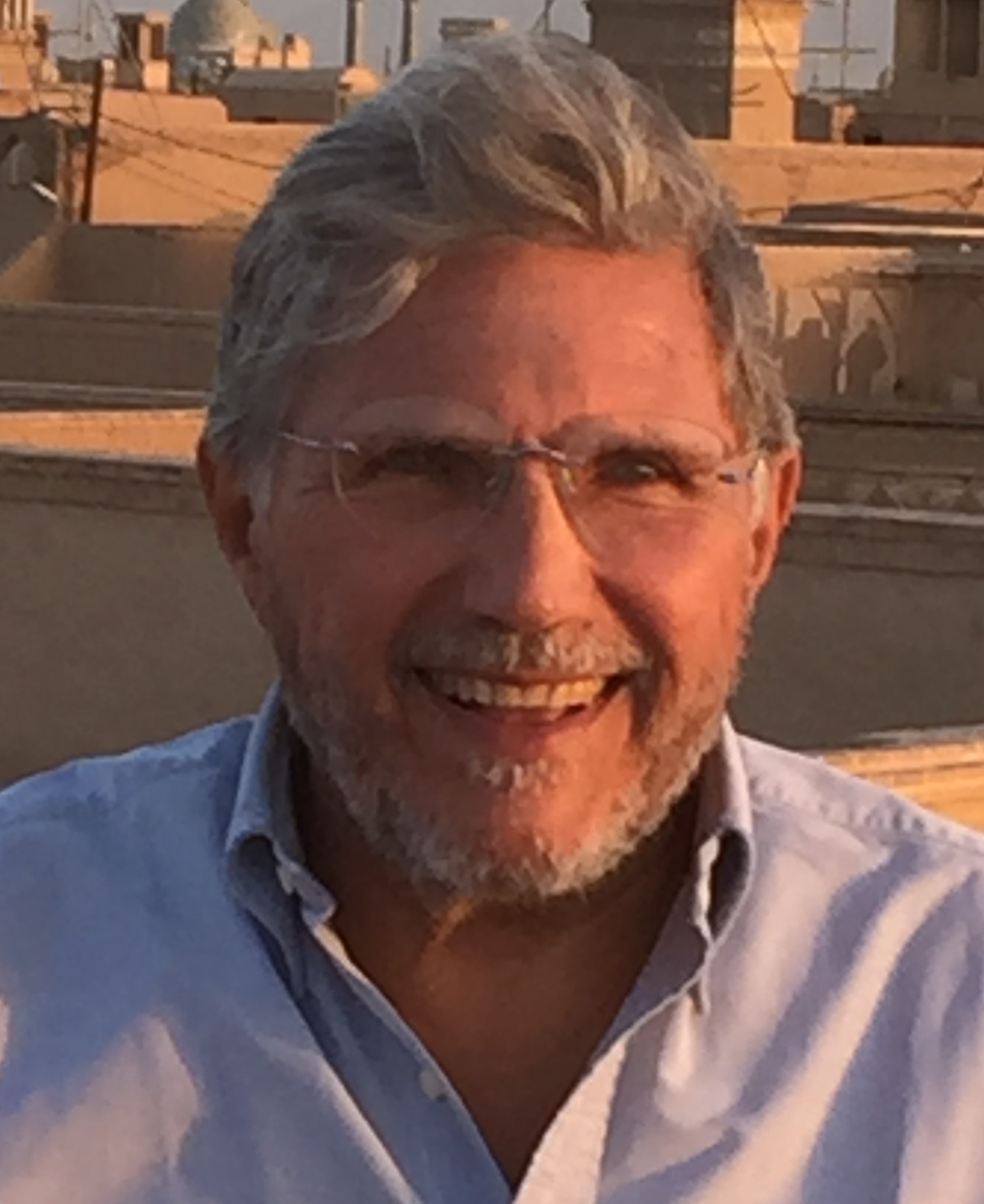 Check your inbox to confirm your subscription